WELCOME TO BARKLEY REGIONAL AIRPORT 
After Sen. Alben Barkley helped the War Department to create the airport in 1941, we spent our first 5 years helping B-17 Bomber crews train for missions overseas before becoming a commercial airport in 1945.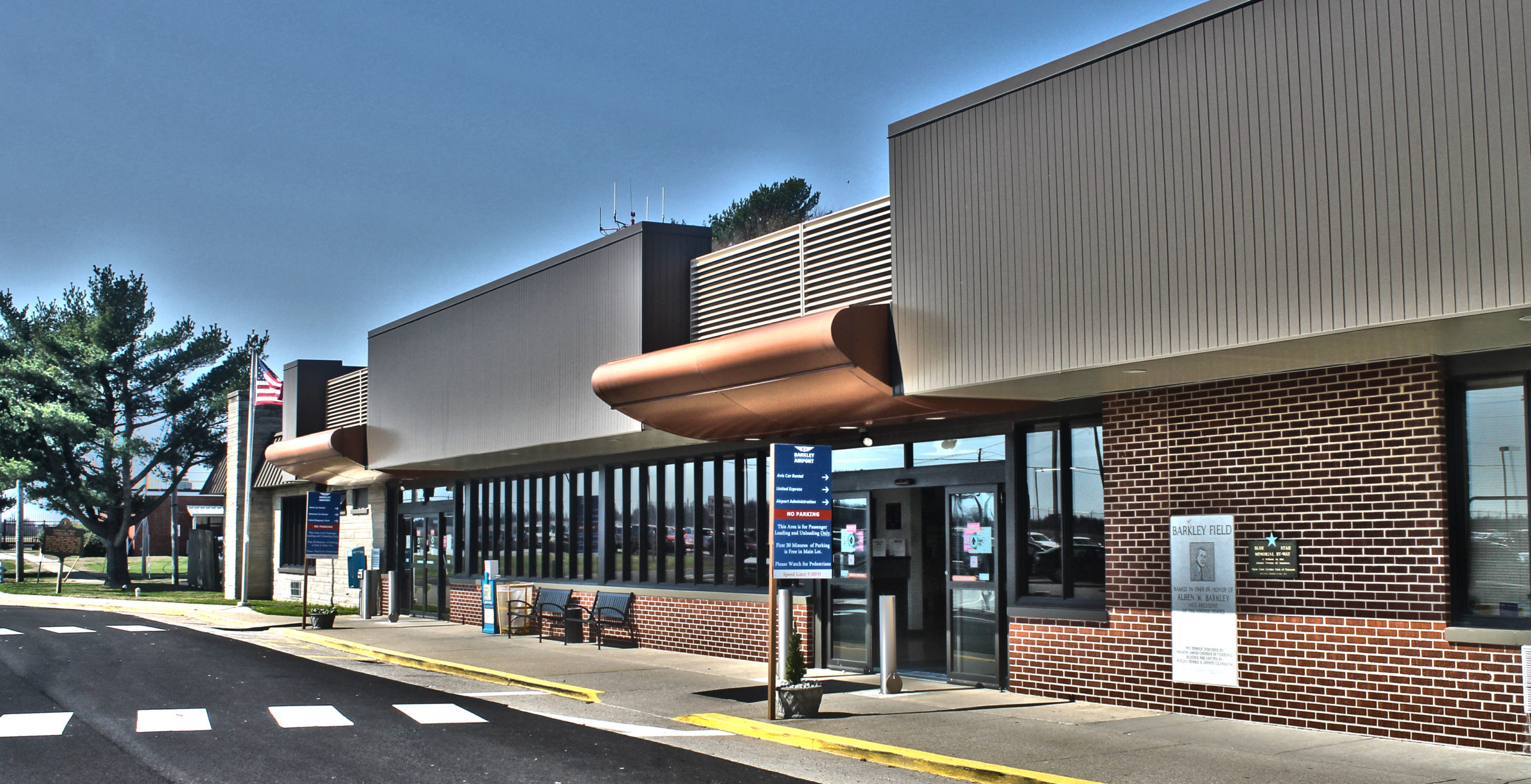 The first flight took place in 1946 and we have provided airline service for 75 years. Contour Airlines currently offers direct roundtrip flights to Charlotte, NC with connections on American Airlines.