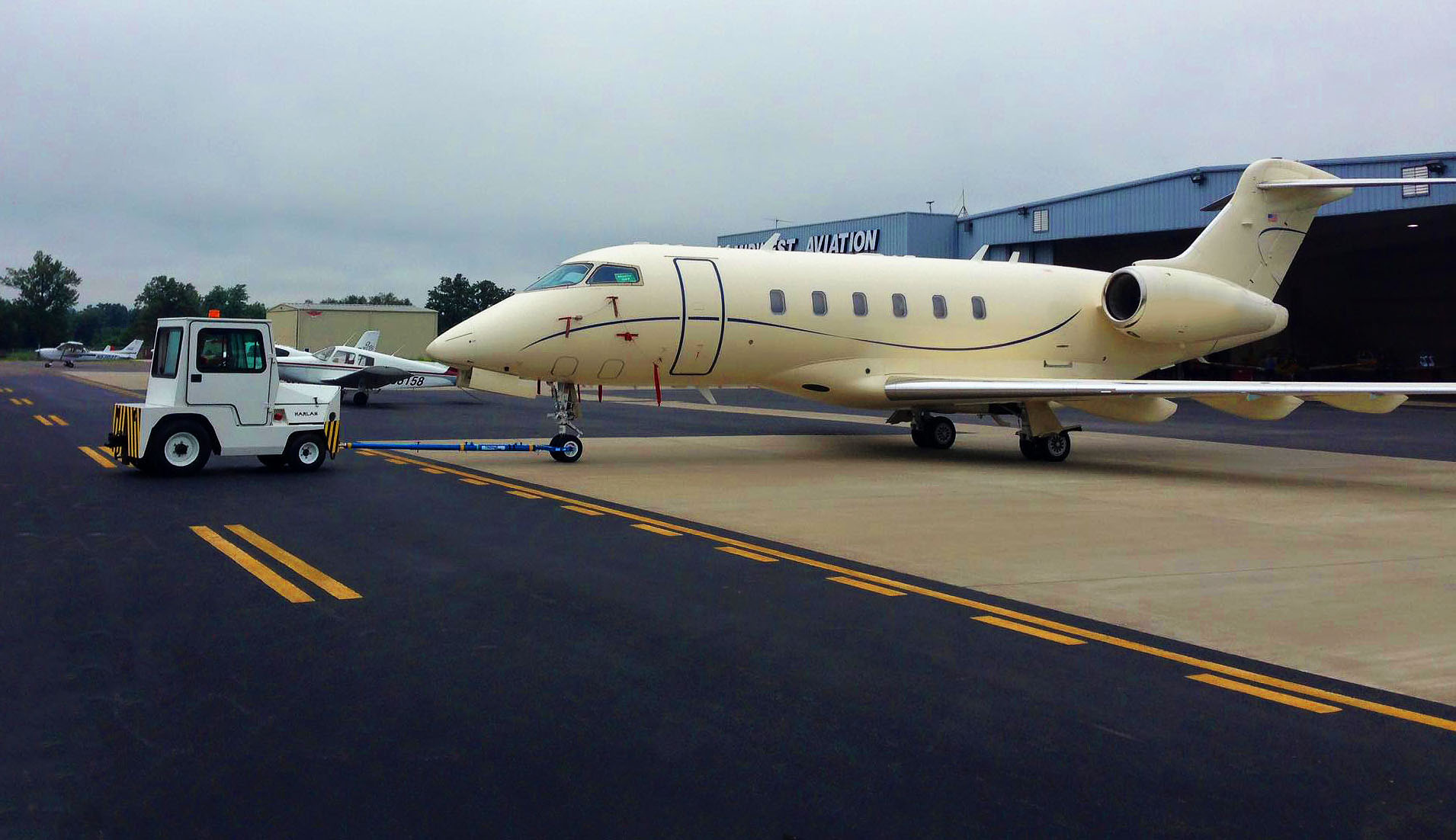 Barkley Regional Airport (PAH)
Private pilots love PAH! From our first class airfield with GPS, ILS, and PAPI approaches, to the line services, repair and maintenance provided by our FBO, we are a favorite of private, business, and military pilots from all over the world.
INFORMATION FOR PILOTS
Click on any button below to view the relevant information.
Runway 5/23:
6,500-foot long by 150-foot-wide grooved asphalt.
Precision runway served by an ILS to RWY 5.
RWY 23 is served by a four-light PAPI visual slope
GPS Approach enabled on both ends.
Runway 14/32:
5,000 feet long by 150 feet wide grooved asphalt
Served by a four-light PAPI visual slope indicator on RWY 32.
GPS Approach enabled on both ends
Airfield Pilot Controlled Lighting Enabled